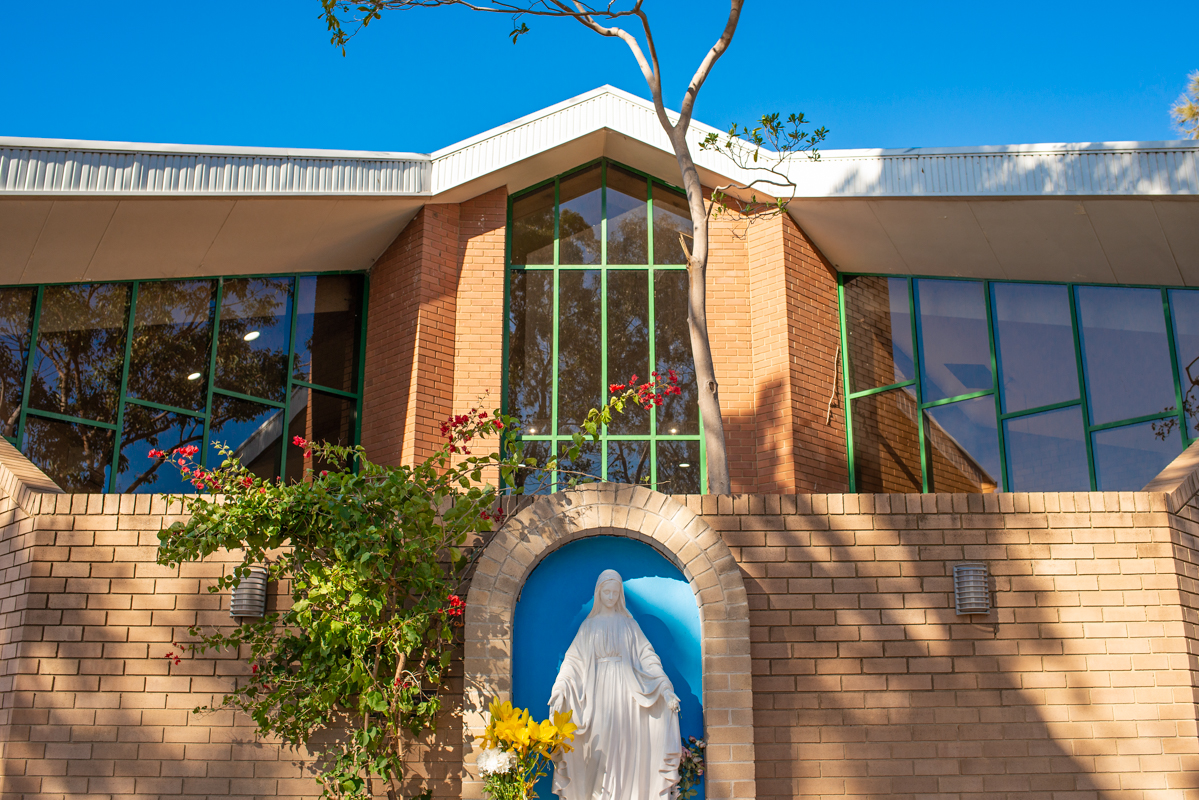 Ministries are the life-blood of the John Baptist Parish. By participating in one or more ministries within the Parish the parishioners take on a role of responsibility and service using their special talents to promote our community and celebrations as well as the good order and growth of our Parish.
The outline of ministries within the Parish is intended:
To express appreciation to our many involved parishioners who contribute generously of their time and creativity to enable our parish to be welcoming, caring and to have a sense of belonging.
To continue to form a community at our Parish of John the Baptist, we invite parishioners to consider joining a particular ministry complete a Parish Ministries Registration and return it to the Parish Office or contact the Parish Office 9823 2572 for further information.
Ministries are involved in all facets of the Parish life, ranging from Liturgical, Faith Development, Community Building & Outreach, Administration, Service & Communications together with Jordan Youth Group, John the Baptist Men's Group Prayer Groups and Social Justice.
A brief summary of each Ministry can be found by clicking on the links above or from the menu.
We are an active parish which relies on the volunteers from within to help. Each Ministry is an invitation and an opportunity to serve and to be involved in the Parish community.
If you are interested in any of the ministries please contact the Parish Office or send us your details via New To Parish page.